INHERITANCE magazine
Freelance Illustration

Sabbath Stressed
Article on an imbalance of work and rest
Germs
Article about a woman who struggles to accept physical affection because of her phobia of germs.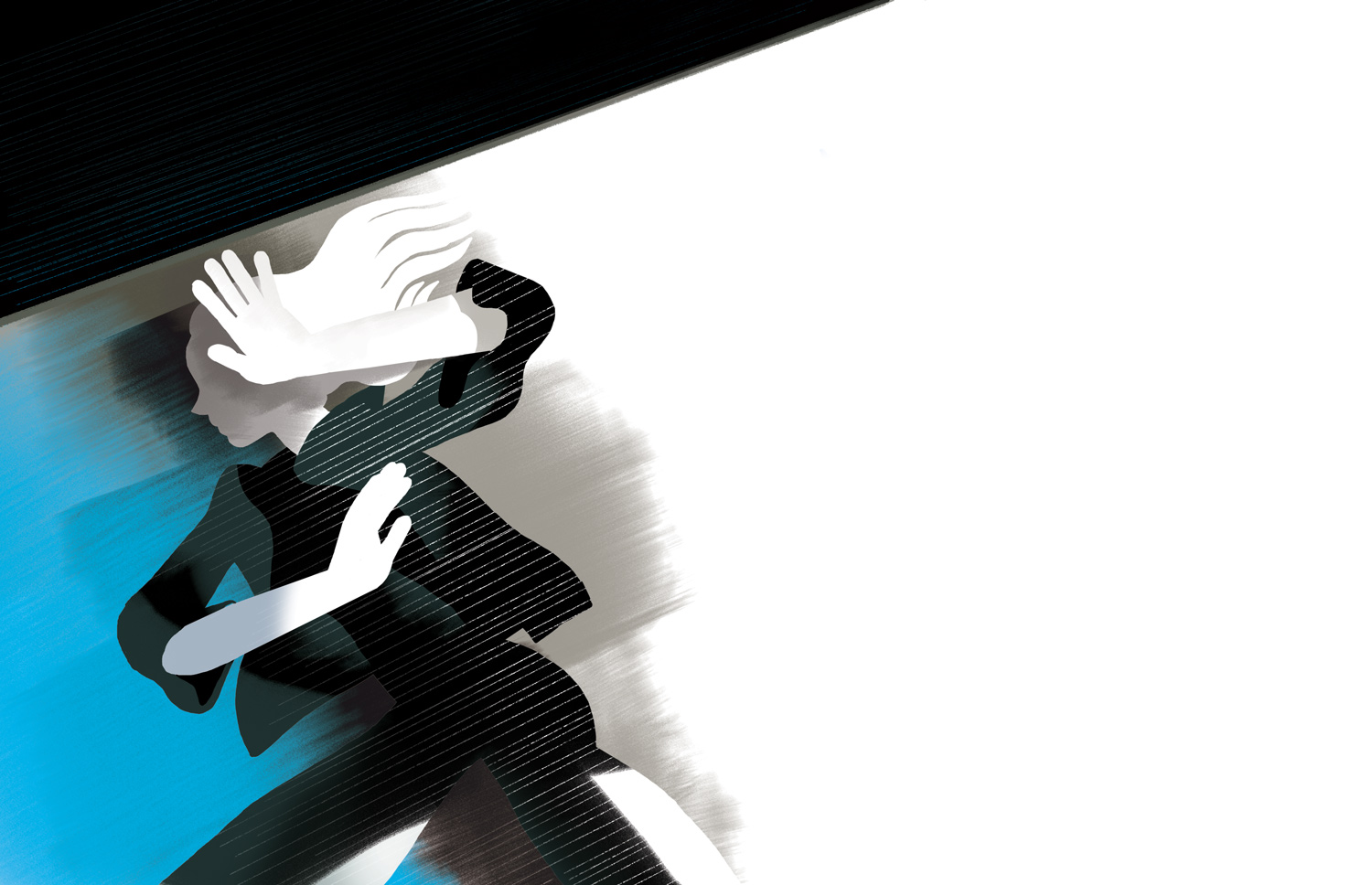 Next Step
Article about a woman avoiding her struggles with faith
Innocent Generosity
Article about the the heart of giving.
Departures
Article about a man dealing with the loss of his
son and the struggle with seeing god in it.