Managed Print Systems
Style guide for a video explaining the history of the printer/fax/copy-machine sales industry and the value-add of managed print systems to businesses in the digital era.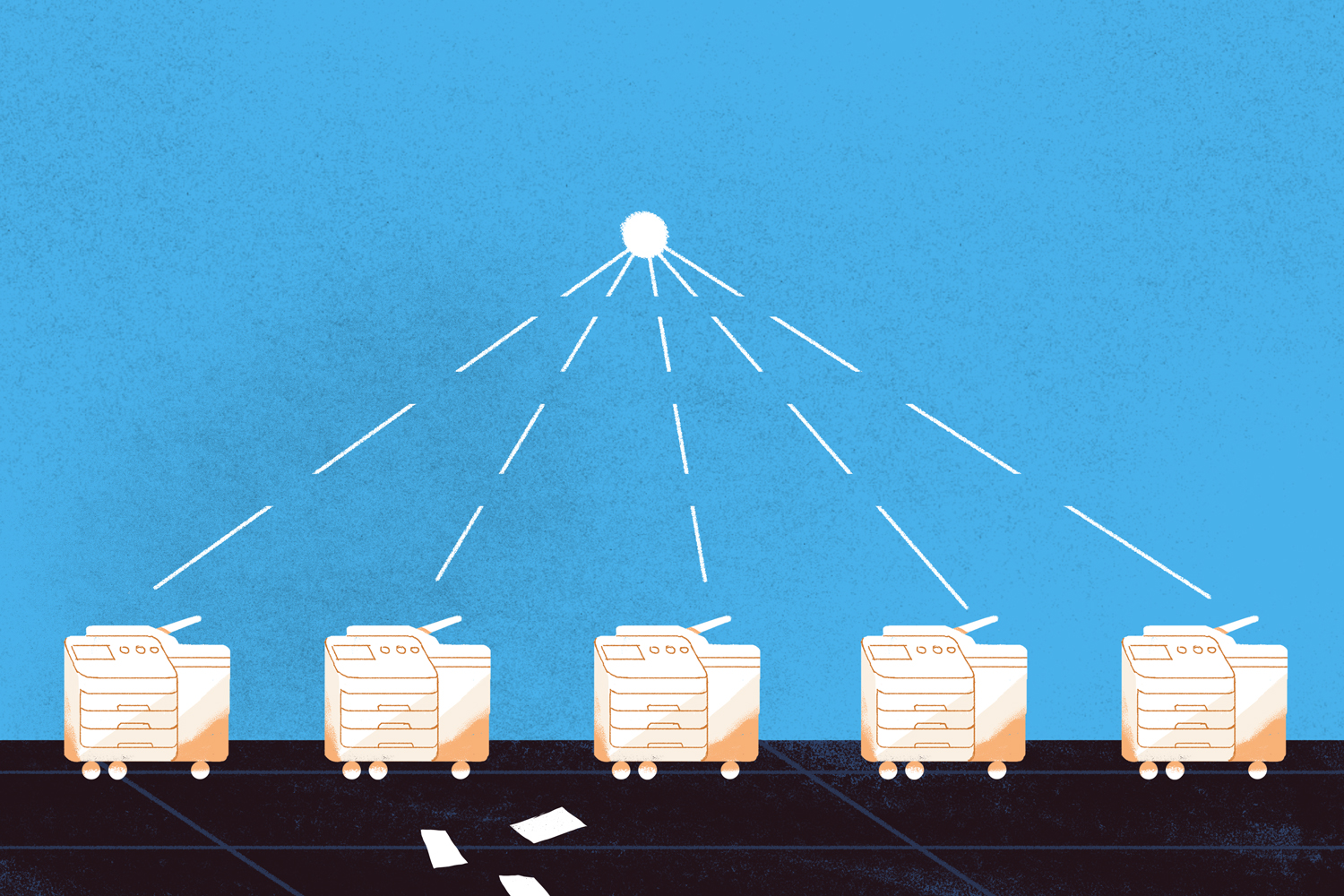 INHERITANCE magazine
Freelance Illustration

Sabbath Stressed
Article on an imbalance of work and rest
Germs
Article about a woman who struggles to accept physical affection because of her phobia of germs.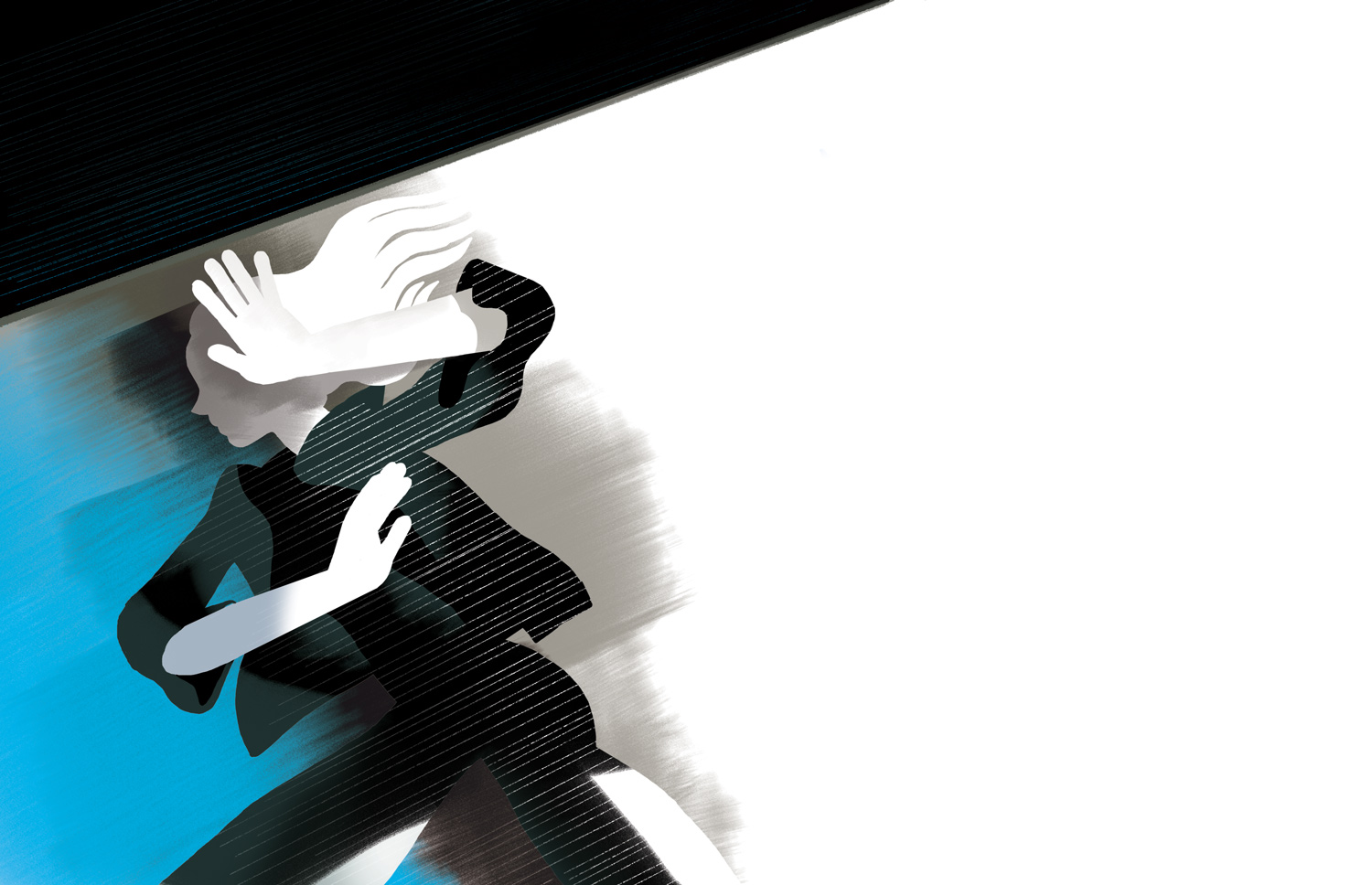 Next Step
Article about a woman avoiding her struggles with faith
Innocent Generosity
Article about the the heart of giving.
Departures
Article about a man dealing with the loss of his
son and the struggle with seeing god in it.

Morning
inspired by photography of the Dinka tribe
Uncool Project

Accordian fold book made for a campaign focusing on anti-gun messages.
The book follows a release of a destructive energy that is released into the world. A visual story of the cyclical nature of violence.
Sophia and her pet tiger

Illustration done in collaboration with 3W weekly writing workshop, a nonprofit that promotes and cultivates improved literacy through writing mentorship classes. Each student's short story was paired with an illustration.